CALL US TODAY! 702.800.1122
WE WORK FAST FOR YOU!
Once we receive your information, we will contact you with detailed pricing for all steps of the eviction process. Just give us a call to discuss your situation and determine the best and most economical way for you to begin the process of getting your property back or your roommate out.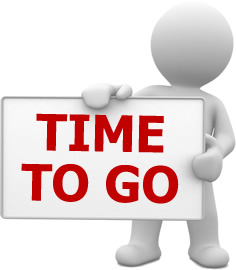 Note: Please make sure all fields are filled in correctly before hitting the Submit button.
EVICTION KING OF LAS VEGAS ACCEPTS ALL FORMS OF DEBIT AND CREDIT CARDS