EVICTION KING OF LAS VEGAS
SERVING LAS VEGAS, NORTH LAS VEGAS, HENDERSON & SUMMERLIN
We offer Same Day Service in most cases!
Eviction King of Las Vegas services ALL forms of evictions, FAST!
We only serve property owners, not tenants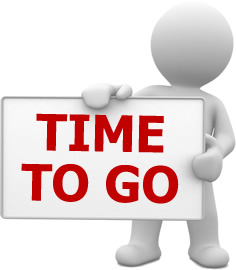 THIS COULD BE YOUR PROPERTY
Everyday with a non-compliant tenant in your property is another day that serious damage could be done to your property.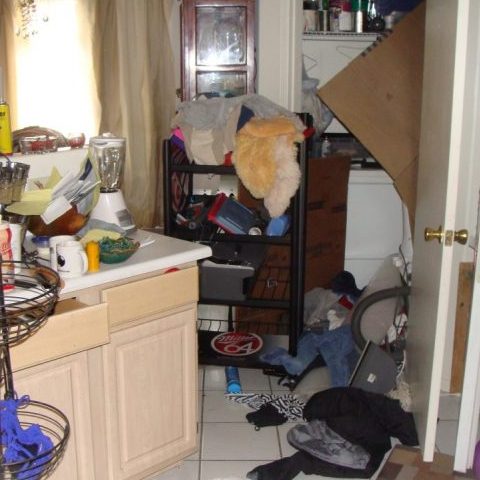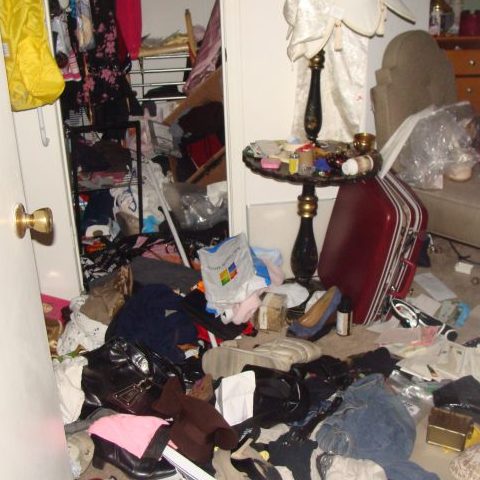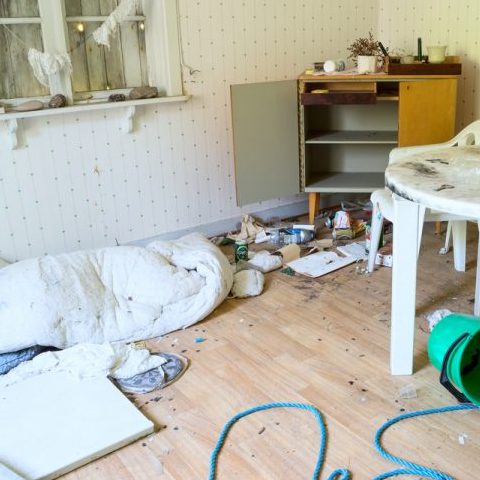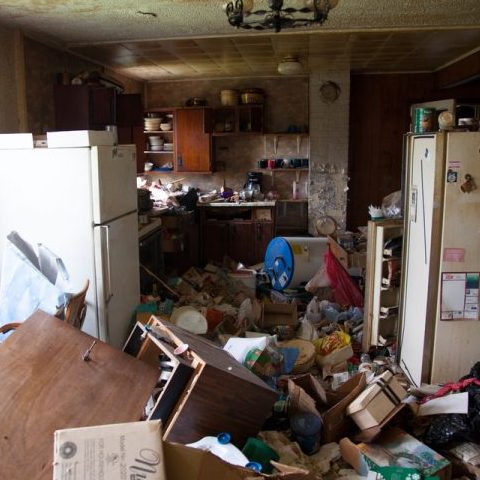 WHO ARE WE?
Here at Eviction King of Las Vegas, we can serve a proper Eviction Notice for landlords who need to get rid of problem tenants and squatters. We provide fast, reliable Las Vegas Eviction Services. We will quickly expedite the serving of your Eviction Notice and eviction filing with the Court as a non-attorney agent for the landlord/property owner. We can assist you in the Las Vegas eviction process in order to return your property and peace of mind.
A MESSAGE FROM EVICTION KING
We help landlords get rid of problem tenants fast for half the price of an attorney. I'm not known as the" Eviction King of Las Vegas" for nothing. Please give me a call and get some peace of mind. I will answer the phone my self 7 days a week even after hours because i know how stressful it is to have someone not paying rent or trashing your property or threatening you. I handle all types of evictions and will keep you informed every step of the way.
- Sincerely, Chris Schrader
2193
SUCCESSFUL EVICTIONS AND COUNTING!
EVICTION KING OF LAS VEGAS ACCEPTS ALL FORMS OF DEBIT AND CREDIT CARDS