ABOUT THE EVICTION KING & OUR TEAM
Here at Eviction King of Las Vegas, we can serve a proper Eviction Notice for landlords who need to get rid of problem tenants. We provide fast, reliable
Las Vegas Eviction Services
. We will quickly expedite the serving of your Eviction Notice and eviction filing with the Court as a non-attorney agent for the landlord/property owner. We can assist you in the Las Vegas
eviction process
in order to return your property and peace of mind.
Our philosophy
Our simple and inexpensive process will enable you to complete your eviction, without trips to court or incurring the cost of an attorney, dealing with lengthy delivery periods or trips to the county office or meeting with the Local County Sheriff's Department to return possession of the property to you.We offer professional, fast Las Vegas eviction services for document preparation essential to Landlords, Nationwide!
Irene "The Boss"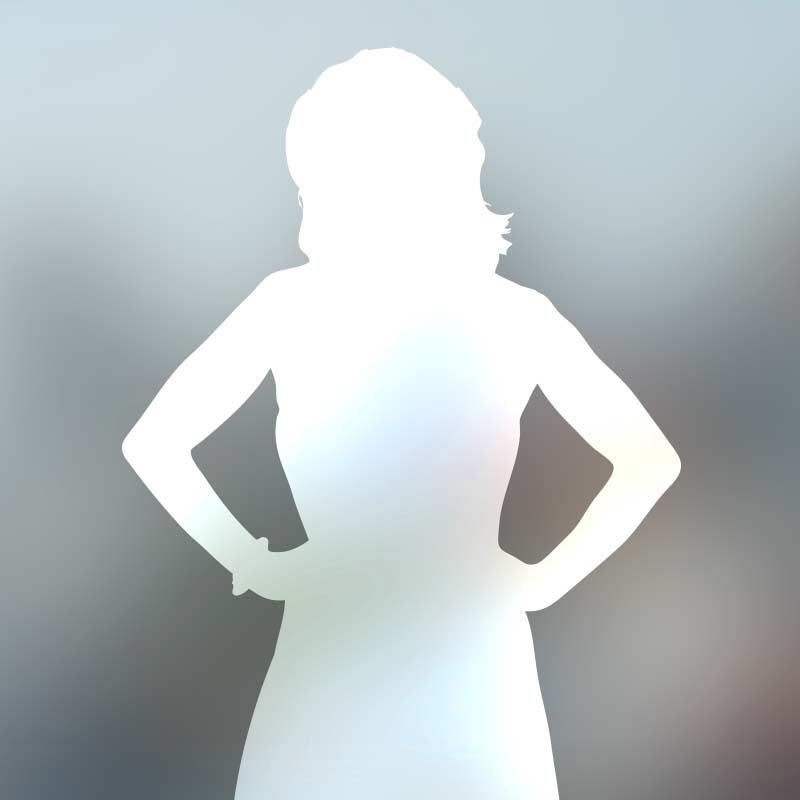 BOSS
Ed "The Attorney"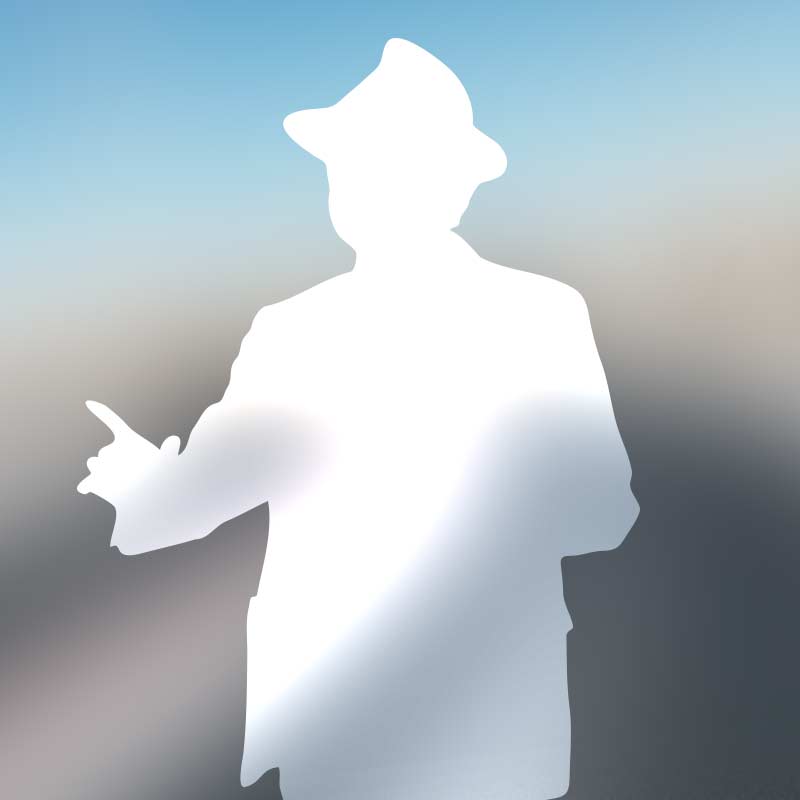 ATTORNEY
Chris "Eviction King"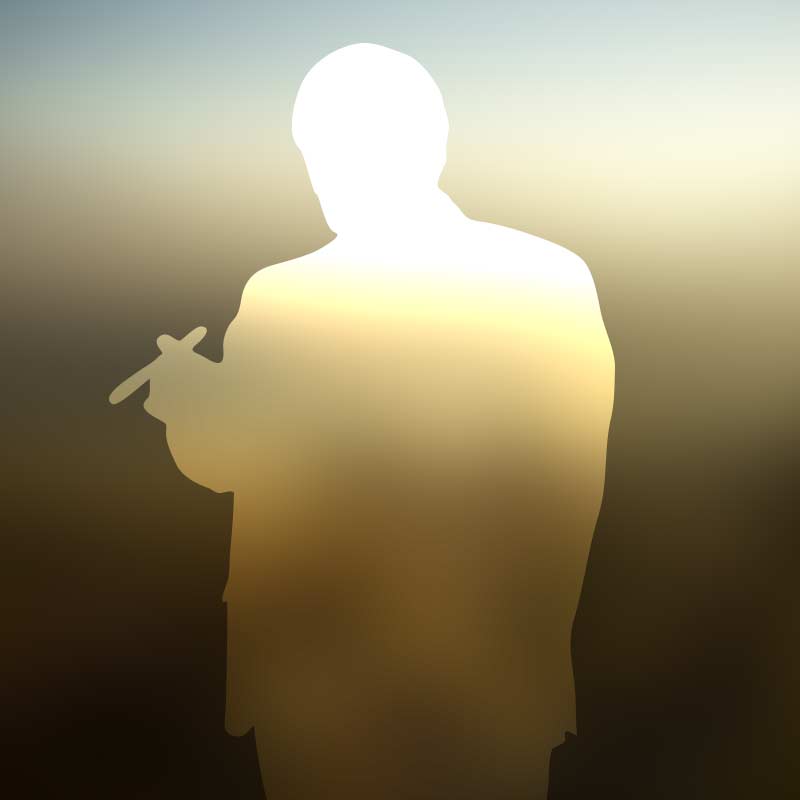 CEO
Erich "The Enforcer"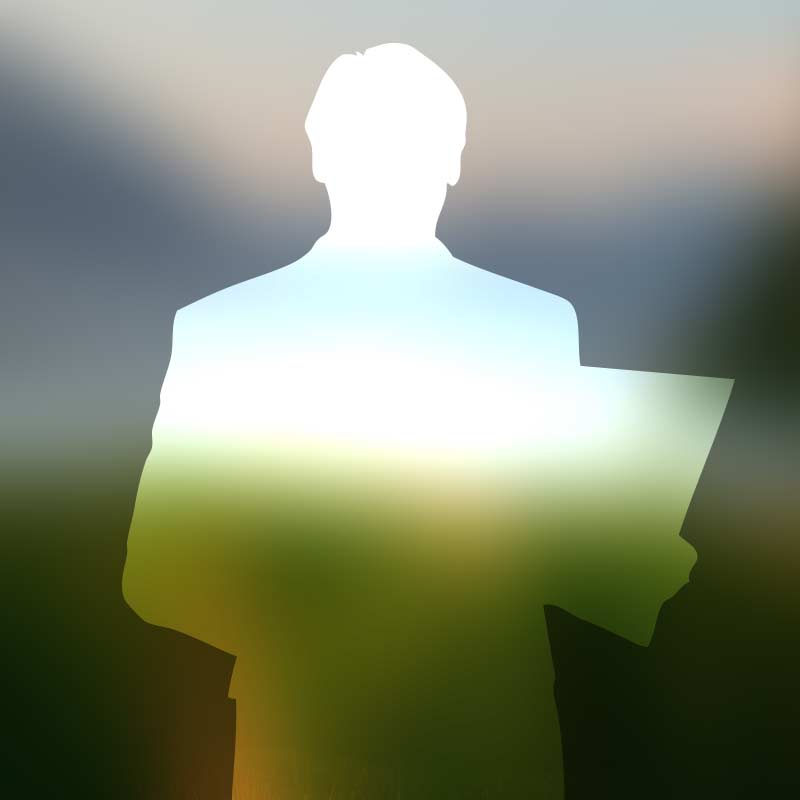 SERVER